Welcome
Close your eyes. Imagine yourself surrounded by the people who inspire you the most: close friends, creators and artists, musicians and visionaries. 
Boudoir is a San Francisco based music and event collective committed to shaping this experience for our patrons. Our vision is to create a sexy and unique ambiance through careful production and tasteful curation, bringing cutting-edge dance music experience. Whatever the feeling, know that you can expect beautiful people, beautiful music and a sultry vibe.

Step into our boudoir.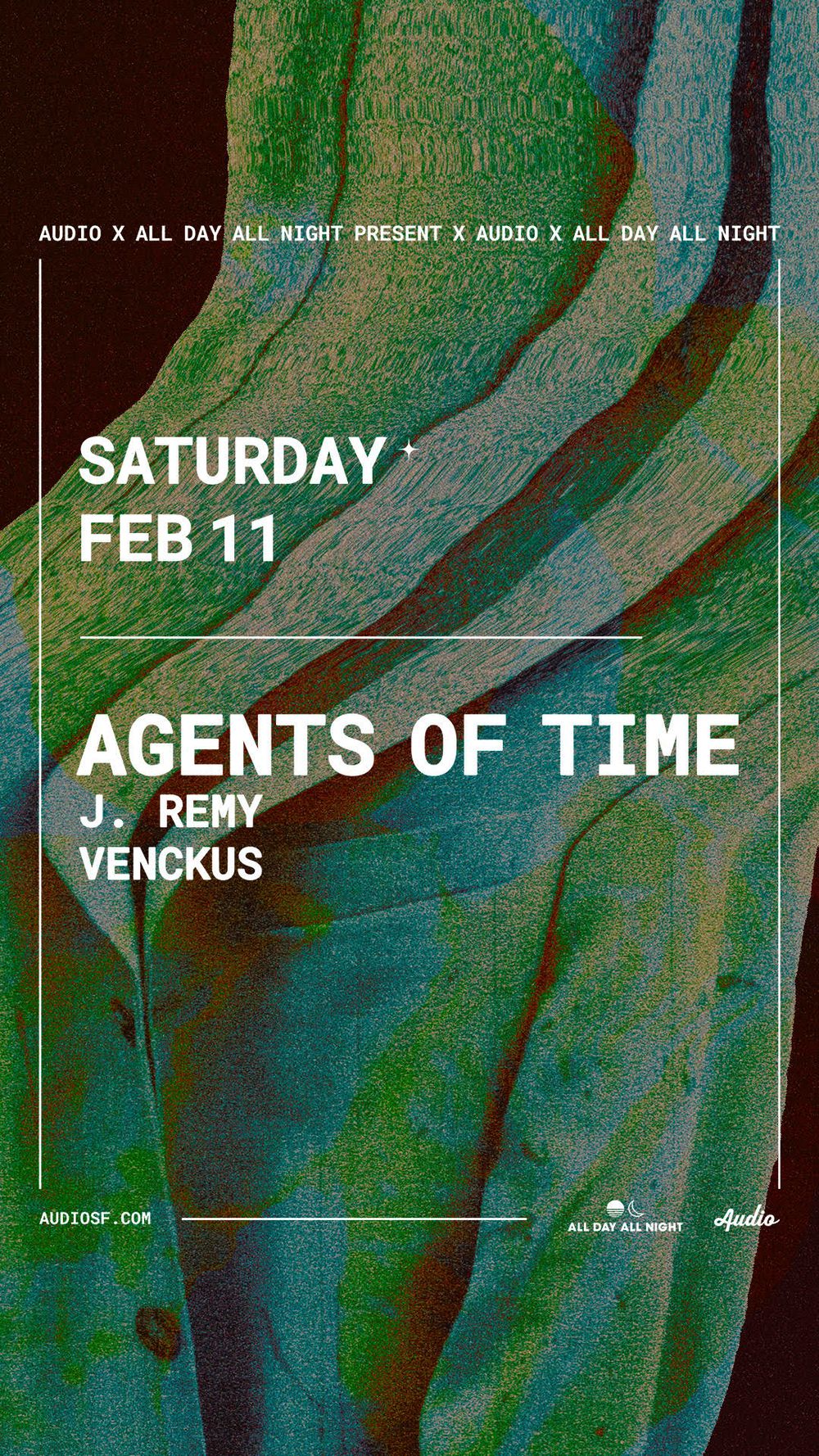 (PST, UTC-08) (PST, UTC-08)
Audio x All Day All Night x Boudoir presents
Agents of Time J.Remy Venckus